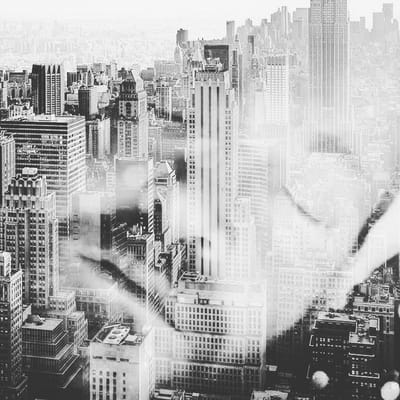 Welcome to the first five years....

I started writing poems and short prose from a early age and started submitting poems when i was eighteen with very little success, and still continued to work on my poetry, having poems accepted later in life in more reputable journals.

My work has been included in several poetry journals over the years such as Ambit, The Chiron Review, Osiris, Poetry Salzburg Review, Into the Void, Marble Poetry Magazine, The Potomac Review, The Journal, Here Comes Everybody, The Poetry Village, Ink, Sweat, and Tears, The High Window, Polarity, Ghost City Review, L' Ephemere Review to name just a handful of journals.

In 2015 i won the Erbacce Prize for Poetry with my first full length collection Dystopia 38.10 and in 2017 won the Into the Void Poetry Prize and highly commended in the 'Road to Clevedon Pier Anthology Competition.

My second full length collection 'Woodworm' came out in 2019 which was very well received, do go check out the various reviews on Amazon and Barnes & Noble or check out the review section on this website. I began running my own poetry events from 2016 - 2018, and became the main editor of the Angry Manifesto Zine, and previously published four chapbooks/pamphlets 'One Million Tiny Cuts (Clare Song Birds Publishing House) A Season in Another World ( Thirty West Publishing House) The Kingdom (Maytree Press) and Ten Truths From Wonderland ( Hedgehog Poetry Press) a bilingual collaboration with Spanish based poet Maria Castro Dominguez.

I've performed at various events and literary festivals such as Poetry on the Lakes in Orta, Italy, A Casa Dos Poetas in Portugal, and also toured the east - coast of America with readings in New York, Boston, and a book launch of 'A Season in Another World' in Philly, I'm currently working on various writing projects that include my next full length collection 'Everyone is Waiting for Tomorrow' and a new pamphlet 'Kindness in an Age of Pestilence'.